Easy handling of zipper corners
When gluing zipper fabric and leather, this tool can be used as an auxiliary tool to make the folds of the zipper fit in a reasonable and smooth direction.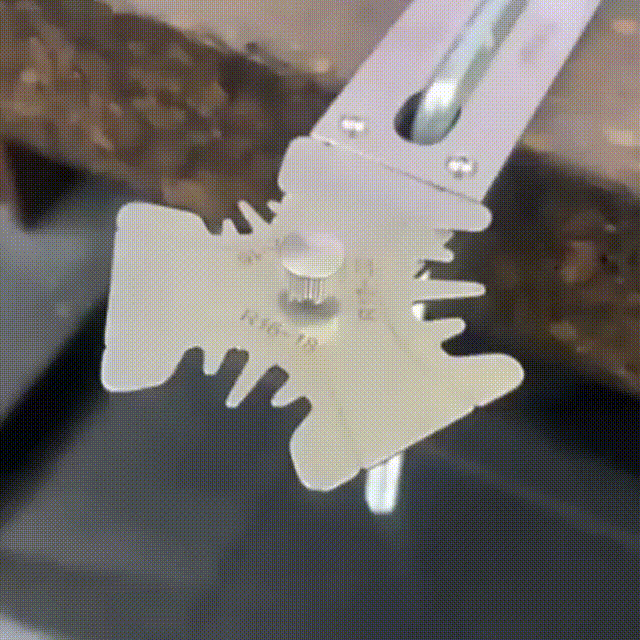 Installing zippers when making leather bags is a big hassle, especially around the rounded corners of bags.
If you install it manually, the corners will be crooked and unsightly.
But if you have this tool, things get easier. It can help you solve the corner problem and it will greatly improve the efficiency of your leather work.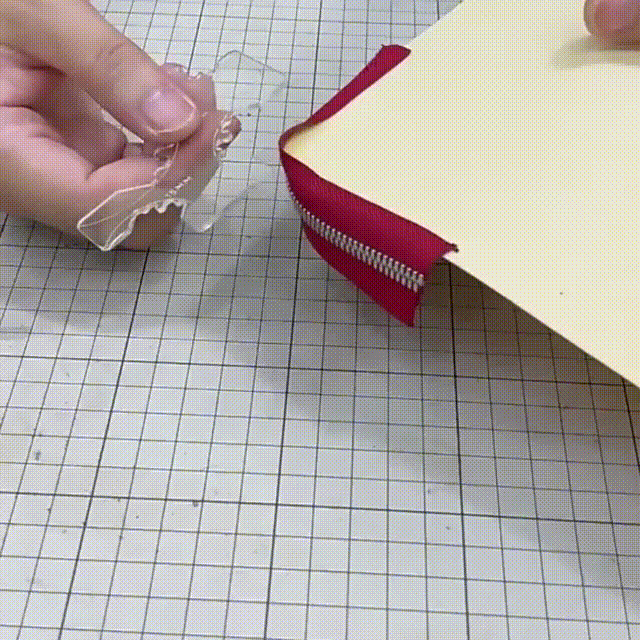 SPECIFICATION
We have two materials for you to choose
4 angles available:10MM; 15MM; 20MM; 25MM
3 angles available:R12-16; R16-18; R18-22
PACKAGE INCLUDES
Acrylic Zipper Corners Tool x 1pc
or
Stainless Steel Zipper Corners Tool x 1pc and Install Tool x 1pc