Do you still feel helpless to fix small pieces of paint?

Do you want to write very fine art fonts with paint? Do you want to draw fine paintings with paint? I think this paint pen can meet your requirements.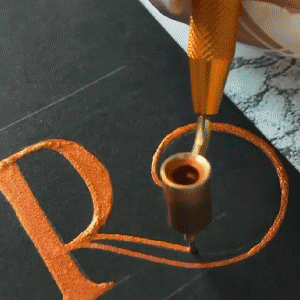 Wide range of application scenarios to add various paints/inks/liquid metals/enamels to almost any flat surface.

The pigment storage function and very fine nib are used for a variety of artistic creations, but also for repairing small areas of paint loss (small pieces of paint that need to be repaired) on some furniture, cars, decorations and other items.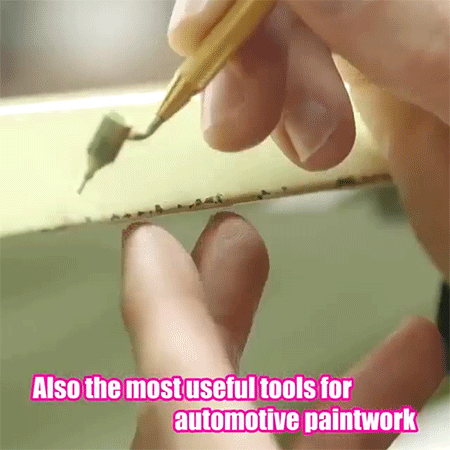 Easy to use, simply dilute the paint with water and pour it into the storage jar on the front, use it like a pen and you can write easily on any surface.
With the extremely fine nib, your lines are drip-free, flawless, and even in width.
After each use, the pen needs to be thoroughly cleaned with a cleaning tool and soapy water.
Specifications:
Package includes: