Just do a leathercraft by yourself, which is unique and special. Suitable for any personal DIY or professional.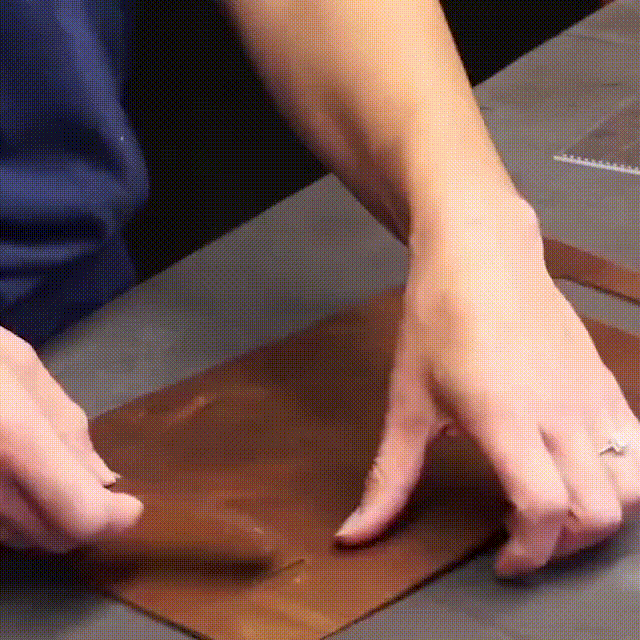 Finished Product Size: 11 x 20 x 3cm/ 4.33 x 7.87 x 1.18in


Materials Used: Use about 4-6 square feet of leather

Prong spacing: 4mm

High-quality Acrylic Material

Tips: Acrylic template comes with a layer of kraft paper protection film to prevent impact and scratches during transportation, just remove it after receiving the product.
450G Kraft Cardboard Material

Professional sample paper, moderate hardness laser cutting, precise and reusable