It is suitable for grinding and sharpening round drills of various sizes HY, SPC and other conventional sizes.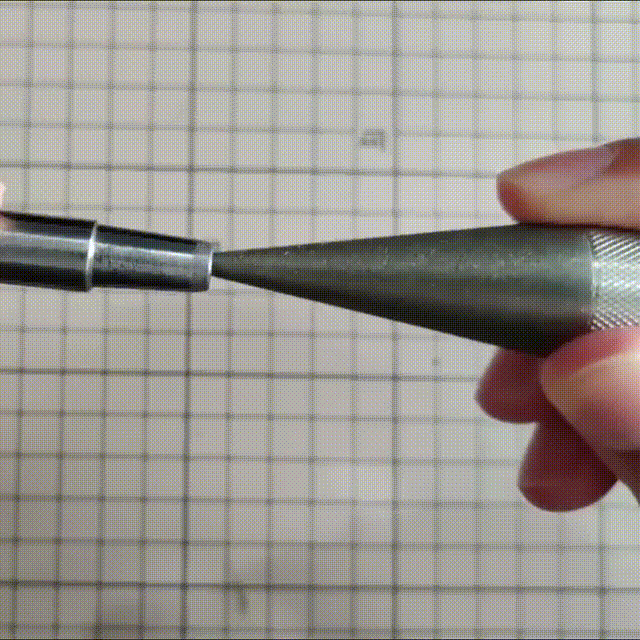 The surface is coated with sandpaper, equivalent to 300 mesh polishing.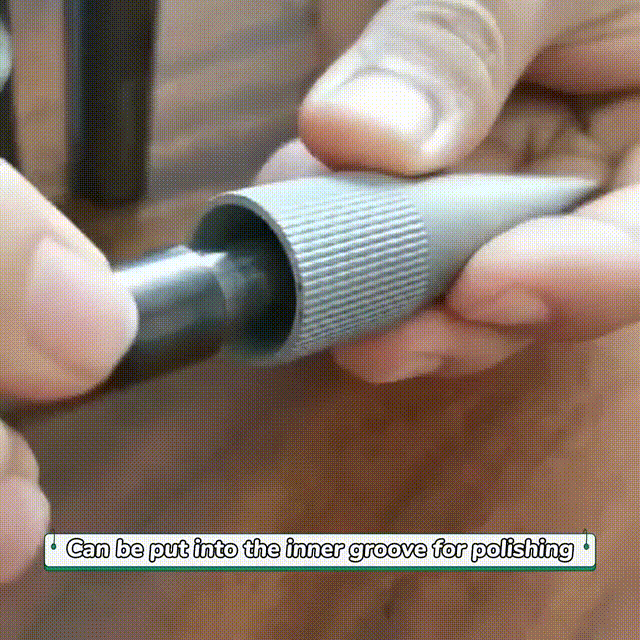 SPECIFICATION


Surface material: sanded
Product material: stainless steel, kneading process with pineapple pattern.
Outer conical diameter: minimum 2MM, maximum unlimited size.
Conical inner diameter: minimum 1MM, maximum 15.5MM.
PACKAGE INCLUDED


1 x Round Leather Punch Polisher Grinder