How do you fold the leather edges when you make leather bags and wallet?
If you fold it by hand, the edges will be distorted. But if you have this tool, things become easier. It can help you quickly fold the edges.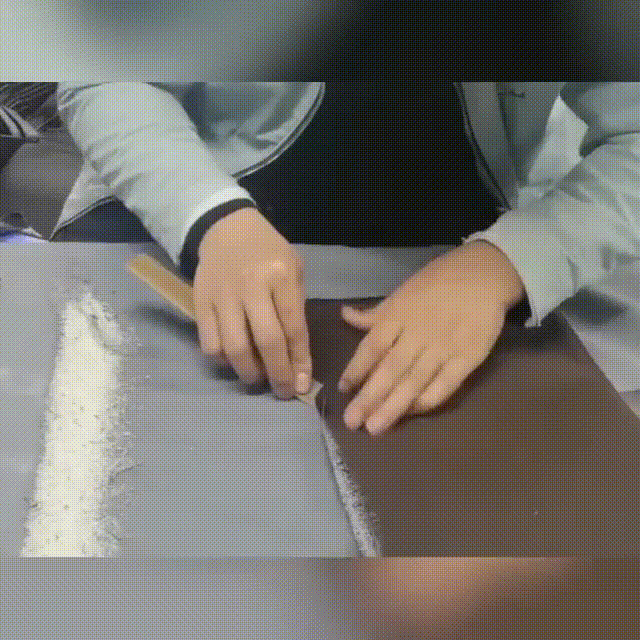 The video is using wooden materials.
Compared with the wooden material, the updated material maintains better performance and has the longest service life.