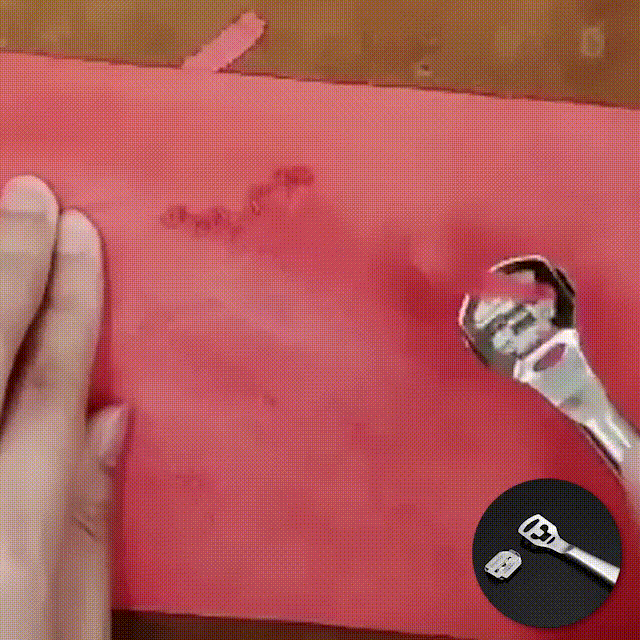 This is a leather thinning knife, the essential tool for the leathercraft process working.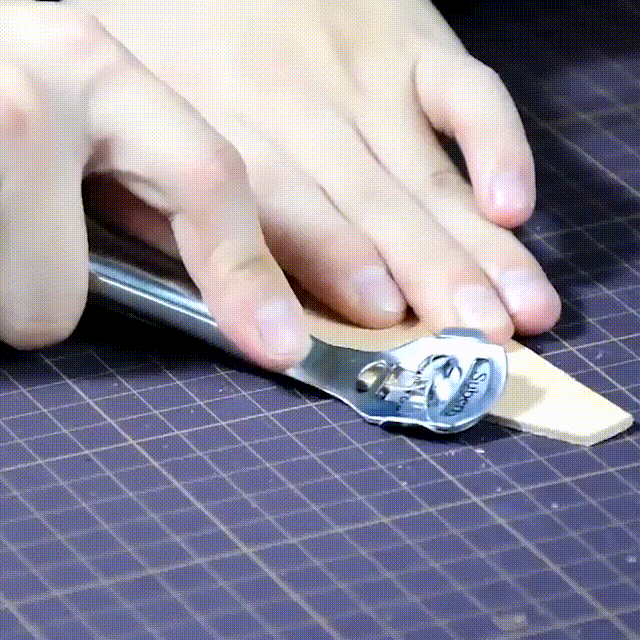 In order to avoid cutting too much leather, fractional skiving slowly, or have a try before formal operation.
Durable and practical: Made of high-quality metal
Convenient to carry: Small-sized and lightweight design
That blade is easy to replace and please be careful to take it.