This wooden cutting tool is used to cut leather strips and straps. Suitable for cutting leather of various thicknesses.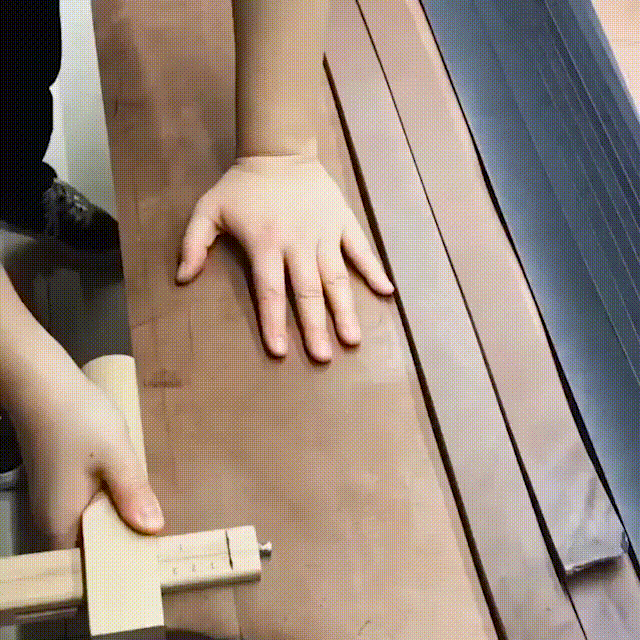 Sharp cutting blade: Quick to cut and ensures even incision. The kit contains 5 blades, which can be replaced and cleaned.
Clear scale: It is convenient to cut leather straps with the desired width.
High-quality: Made of high-quality stainless steel and beechwood materials, comfortable to use, strong and durable.
SPECIFICATIONS