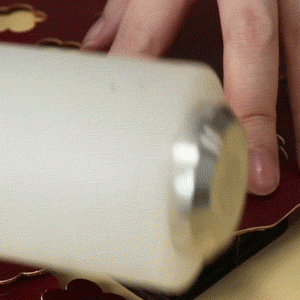 Offcuts are usually left after making leathercrafts. Now get this tool and you can use it to dispose the offcuts and create hydrangea ornaments.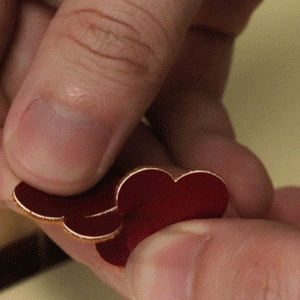 Solid Wooden Base: Extra thick wooden base allows the leather die cutter to withstand great pressure to cut thick leather and prevent the die and base fall apart.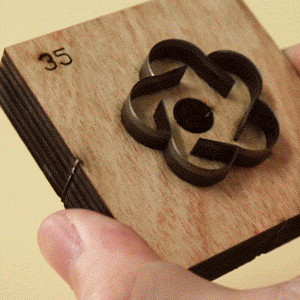 Multi-purpose: They are generally used for leather or fabric DIY crafts.

How to Use: Compatible with most standard die cutting machine or manually use a hammer to punch cut the pattern.
We sell all kinds of cutting dies. You can click on the link to get!【Cutting Dies Collection https://www.likolly.com/collections/cutting-die】