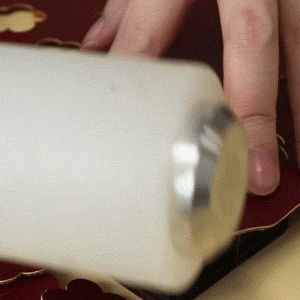 Offcuts are usually left after making leathercrafts. Now get this tool and you can use it to dispose of the offcuts and create hydrangea ornaments.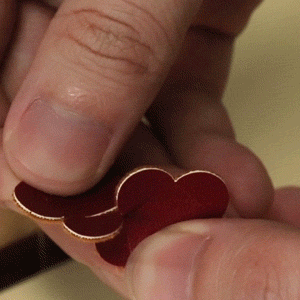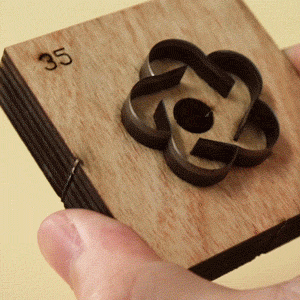 Multi-purpose: They are generally used for leather or fabric DIY crafts.

How to Use: Compatible with most standard die-cutting machines or manually use a hammer to punch cut the pattern.