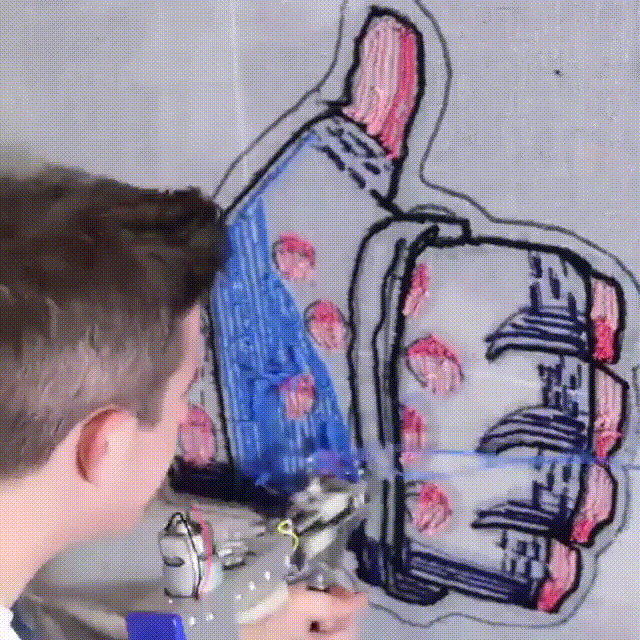 DIY Carpets Tools:
This product can not only make DIY pile loop carpet by yourself, but also make kinds of cool artworks for decorative / practical. Speed range and Pile high can be adjusted at will to create your own patterns.
High speed and high efficiency:
The speed of this tufting gun studio can reach 5-40 stitches per second, and the adjustable carpet height is 9-21mm, which increases the production efficiency by 80-100 times and saves more than manual knitting Manpower and time.
High performance:
you can knit different patterns and patterns as you like. Motor speed: 2400~3000r/min, the tufting gun has low noise performance at the same time, and it works silently.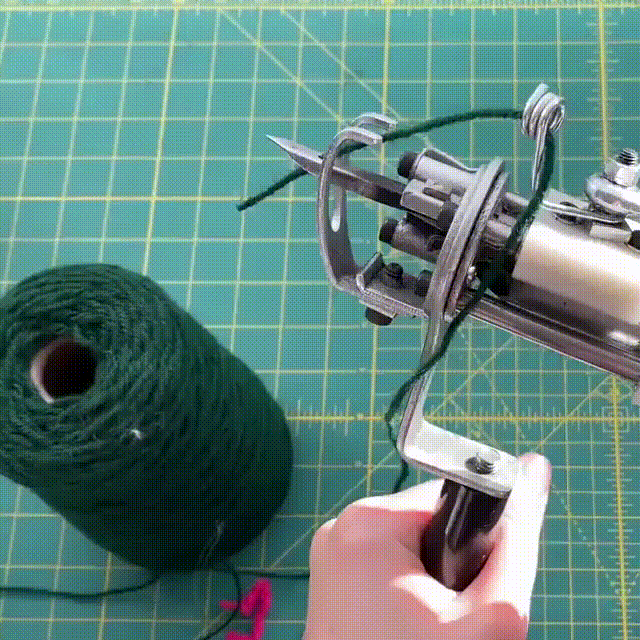 Safety:
The tufting gun has the safety and prevention functions of overvoltage, overcurrent and short circuit to protect the safety of users and prevent accidents.
Portable:
The tufted carpet gun is a portable electric knitting tool. Light weight, small size, easy to store. It can be easily lifted and operated while working.
Easy operation:
Simple operation, easy to master even for beginners. Can follow personal preference to knit patterns.
SPECIFICATION

Two styles
Cut Pile: The pile surface structure of cut pile carpet is pile-like, the pile surface is fine and soft to the fouch, and the pile length is generally between 5-30mm.
Loop Pile: The pile surface of the loop pile carpet is composed of pile loops that maintain a cerfain height, pile loops are neat and uniform, the carpet surface is moderate in hardness smooth and wea-resistant and easy to clean.
Product Detail

SIZE:
18.9 x 5.9inch
PACKAGE INCLUDED
Electric Carpet Tufting Gun x 1